Who doesn't like to live a lavish life? Who doesn't like to splurge their money on things they love even if those things are completely unnecessary? And above all who doesn't like to rub their wealth and power in their nemesis's faces. We all are working our butts off so we can achieve what we dream of. Let's look into one such series that surfaces around rich people and their lives. Let's talk about Bling Empire Season 2.
Bling Empire is a reality Netflix series that focuses on the lives of real-life Asian millionaires and billionaires. This show is based on Beverly Hills in Los Angeles. It is a sort of show that makes you rethink your life and envious of the things you could have achieved. Regardless, this show interests all of us. There is something about rich brats and the life they live. Well if you are new here, let's look into Bling Empire Season 1. 
Bling Empire Season 1(No Spoilers Of course)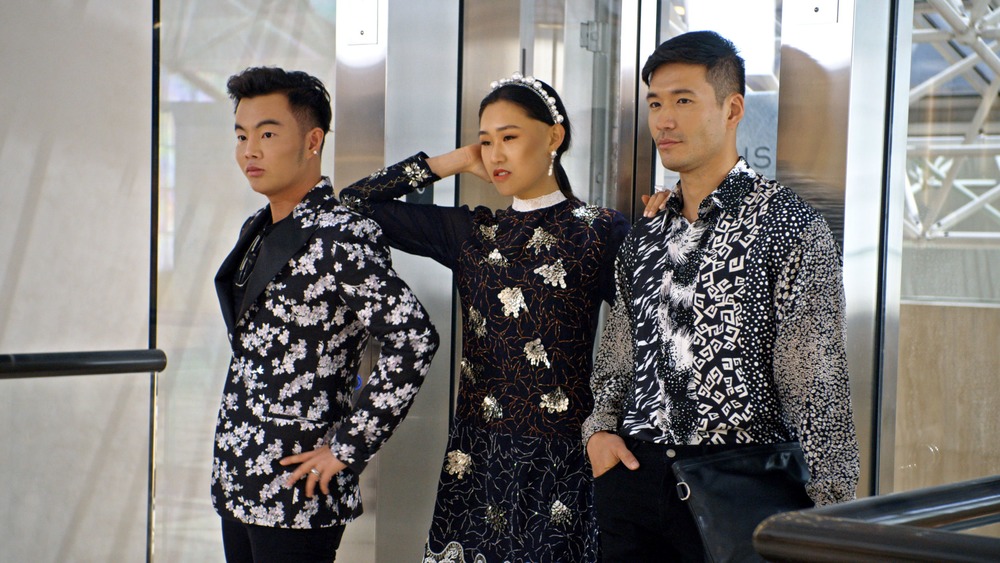 This show is sort of a knock-off of Crazy Rich Asians, except is based in the lands of America, LA. The series starts with the introduction of stupid rich Asians. As much as we hate these rich brats, we all are very eager to know the drama in their life. The funny thing is what may seem like a big problem to them, are everyday struggles for regular people like us.
This show follows up on the lives of Asian debutante Anna Shay and her friends and acquaintances who are also rich as her or belong to the upper class. Well, conflicts in regular people's lives are usually about who trash-talked about whom. But you see in rich people society conflicts differ a lot. For eg, Protagonist Anna Shay argues over a Louie Vuitton Necklace with her archenemy, Christine Chiu. 
You see this is just the tip of the iceberg there's a lot more in Bling Empire Season 2. 
Read More: Here's Everything You Need To Know About Trash Truck Season 2
Bling Empire Season 2 Cast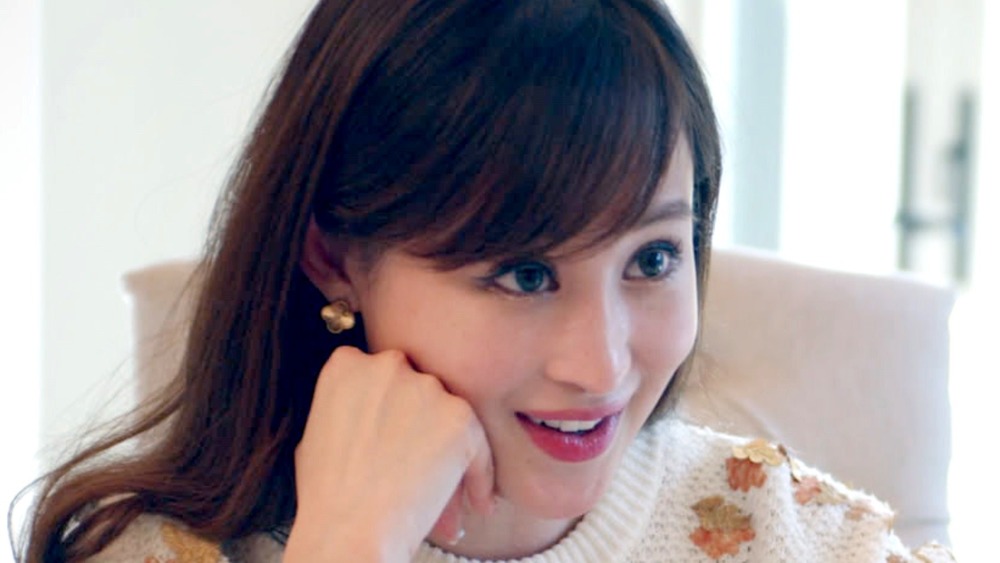 The cast of Bling Season 2 will remain the same as Season 1. The only thing that will change is the drama spectrum because drama is going to escalate! Anna Shay will remain as the main focus of the upper class. The 21-year-old dumb influencer, Jamie Xie will make an appearance in Season 2 again. Kevin Kreider, who is not as rich as them but has high social contacts. Kim lee is also supposed to make a cameo. Apart from these high-profile people, their workers will also feature in Season 2.
When Can We Expect Season 2 To Arrive
The renewal announcement came in March 2021. However, the release date hasn't been reported yet. This pandemic cost us our favorite shows. The filming can't start until the virus subsides. So we can only hope for Season 2 to arrive sometime in 2022. 
Read More: Read One Punch Manga Online
Stay with the global coverage for more updates.