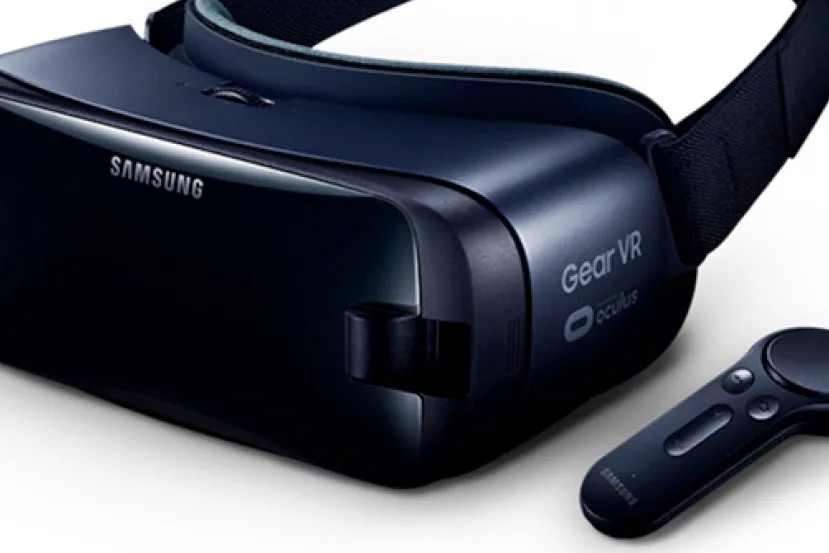 In its day, Samsung was one of the companies that bet the most on "portable" virtual reality. Many of you will remember the Gear VR that was launched when the Samsung Galaxy S6 hit the market, and that was updated for successive models. These glasses used the smartphone as display and processing hardware, so they were nothing more than a "housing" with two lenses and fastening systems. In addition, the company had collaborated with Oculus to integrate control and positioning technologies. At that time, Virtual Reality was trying to take off and there was not much content, however, things have changed now with the popularization of glasses such as the Meta/Oculus Quest 2 and it seems that Samsung wants to try again.


The Korean company has registered with the WIPO (World Intellectual Property Organization) the name "GALAXY VR" as they have discovered in letsgodigital, a name that would refer to new virtual reality glasses successor to the Gear VR. In addition, the trademark has also been registered GALAXY 360, possibly a new 360-degree camera variant like the Gear 360. The company has been ditching the Gear nomenclature they also used on smartwatches for a while in favor of the "Galaxy" brand, so these two records follow that line. . The company had already registered these names in 2018 in Australia.


For now There are no details on whether the Galaxy VR will be a "standalone" glassesthat is, they do not need extra hardware to work, or if they will require a smartphone from the company to work.
We will be attentive to see what Samsung finally presents. End of Article. Tell us something in the Comments!


Antonio Delgado
Computer Engineer by training, writer and hardware analyst at Geeknetic since 2011. I love to gut everything that passes through my hands, especially the latest hardware that we receive here to review. In my free time I mess around with 3d printers, drones and other junk. For anything here I am.