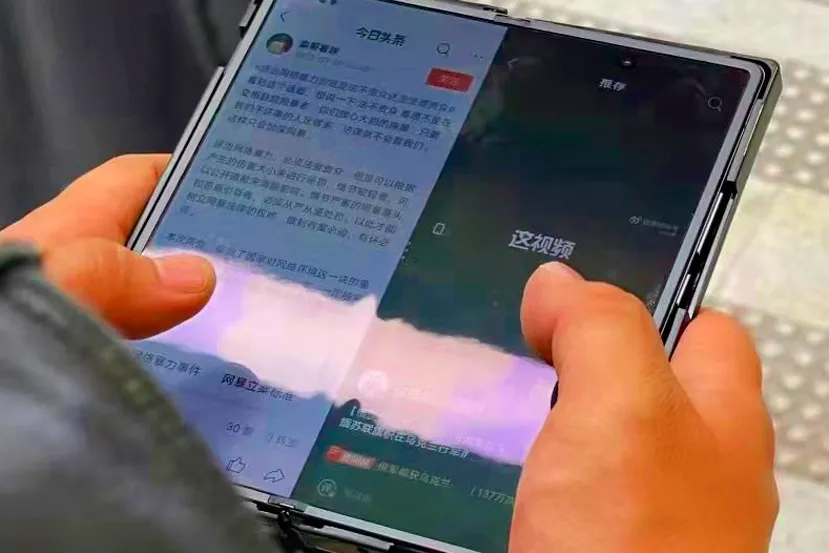 Recently we saw vivo's next folding phone, the X Fold, photographed in the middle of the streetthis was a clear indication that he would be about to launch officially. The release date has now been officially confirmed. It will be next April 11. In the Chinese social network Weibo they have left an entry confirming this date and have added a video in which it can be seen folded.


Inside it will have a large and bright screen like other competitive models that open up to have a larger screen. In addition, it will have a secondary external screen that can be used for quicker tasks without having to open it. Inside, as could be seen in the photographs taken on the street of this Vivo X Fold, it is expected a barely visible crease. Although they have not given many details, this new Vivo X Fold may include a new hinge system to get rid of this fold while making it more resistant.


Another model of another brand that is added to the existing ones, indicating a clear direction for the future by folding screens with larger size. next day 11 we will know all the details of this new folding Vivo X Fold, including its price and availability in Spain, to see if it moves around the prices of the competition. End of Article. Tell us something in the Comments!